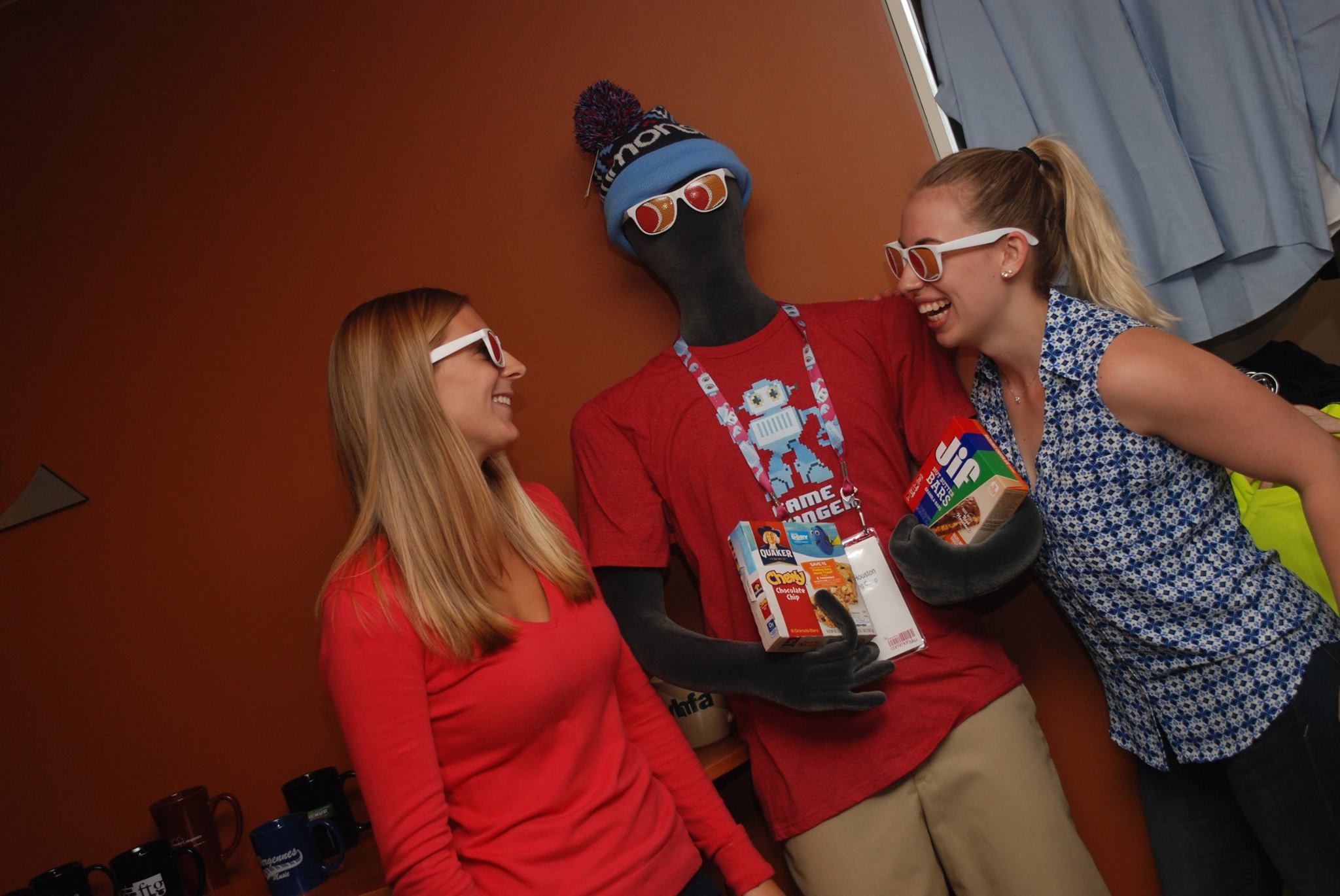 Social Media Coordinator
At Delta Marketing Group their mission is to transform your marketing and sales. Delta's mission is to grow businesses by transforming the way they approach marketing and sales. They do this by performing a deeper range of marketing services, creating a company-wide unity and alignment for their clients.
Delta Marketing Group has taught Melinda a wealth of knowledge about not only how to manage and run social media channels, but also about marketing and the inbound methodology. Inbound marketing is a very widely accepted approach to marketing to a modern customer. In order to become the Social Media Coordinator at Delta, Melinda was required to become inbound certified by Hubspot.
"Delta has taught me that the more you know as a marketer, the better decisions you will make to help your business. It is important to understand that with innovation comes new technology which impacts the way a consumer will interact with your brand. Today's consumers do their own research and they want to come to you, not have you chase after them. I have learned that marketers today are influencing their buyers and not just selling to them. Learning this approach has impacted the way I approach social media marketing. Engagement on social platforms takes real, genuine effort to grab the buying attention of a potential client." - Melinda
Social Media Postings:
Social Media Management
Social Media Strategy
Helping to create and maintain social media strategies across all channels.
All posts 100% organic - No Social Media Advertising Budget.
Social Media Implementation
Managing social media campaigns and day to day activities across all platforms.
Manage brand presence on social networking sites.
Brand advocacy.
Community outreach.
Engaging conversations and answering questions.
Writing copy for all posts on our social media channels.
SEO writing for social media channels.
Social Media Monitoring
Working with our team to develop benchmark statistics to measure the results of our social media programs.
Analyzing and evaluating social media campaigns and strategies.
Reporting on the effectiveness of campaigns.
Monitoring trends in social media.
Monitoring social space for brand and related topics and conversations.
Understanding how our social media impacts leads, contacts, and website visits.